Give the Gift of Music
It's that time of year when grandparents, friends and family are starting to ask for Christmas lists. Instead of more playroom clutter, why not ask for Music? Awaken the musician in your children through open play, music lessons or even a new instrument. We have put together these goodie bags to go with any gift certificate purchase. Below are some suggested items with prices so you can easily match a price to the desired service.
Open Play:
10 pack of play passes: $70
20 pack of play passes: $120
40 pack of play passes: $200 (New!)
Music Lessons:
2 Private Lessons: $52
4 Private Lessons: $104
Group Lessons:
Notes-for-Tots, Junior Notemakers, Notemakers, Group Ukulele or any other we offer
4-pack group class: $68
6-pack group class: $102
12-pack full session: $204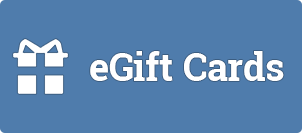 Trackback from your site.